PerySmith is founded with a mindset that believes in high-quality products should not cost you a fortune. With a strong team that thrived for more than 10 years in the home appliances market, we have identified the market needs and feedbacks to incorporate them into our product range. PerySmith is US trademarked brand and our product has passed the ISO9001:2015 international quality system certification.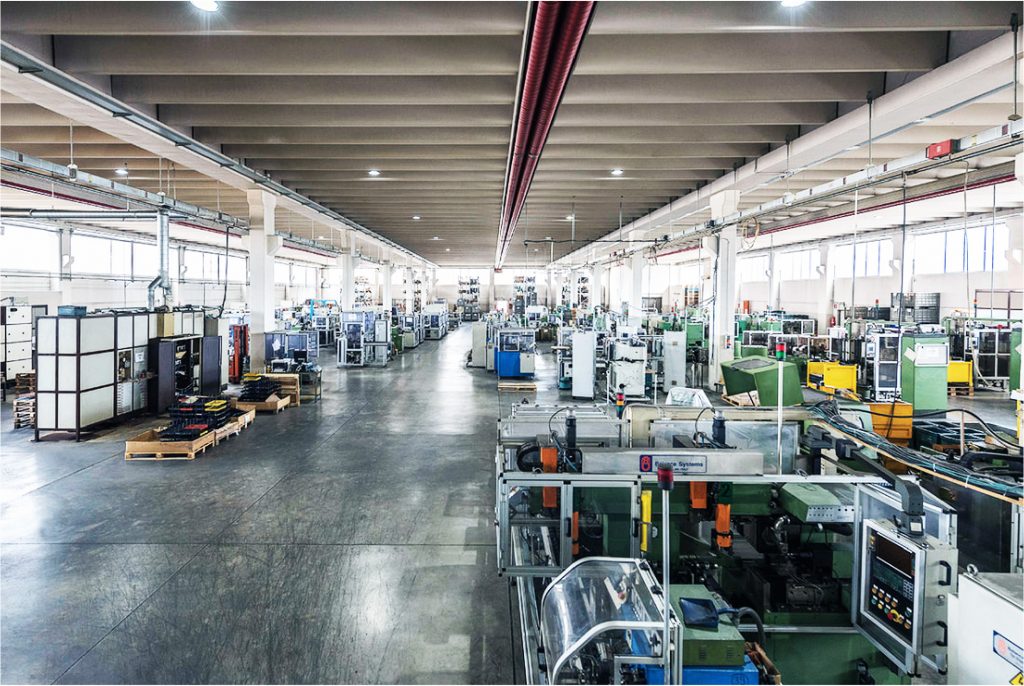 PerySmith aim to be a global brand in providing high-quality household products accessible to everyone.
PerySmith promise to provide friendly household solutions at exciting price with our motto "Simplifying Your Living".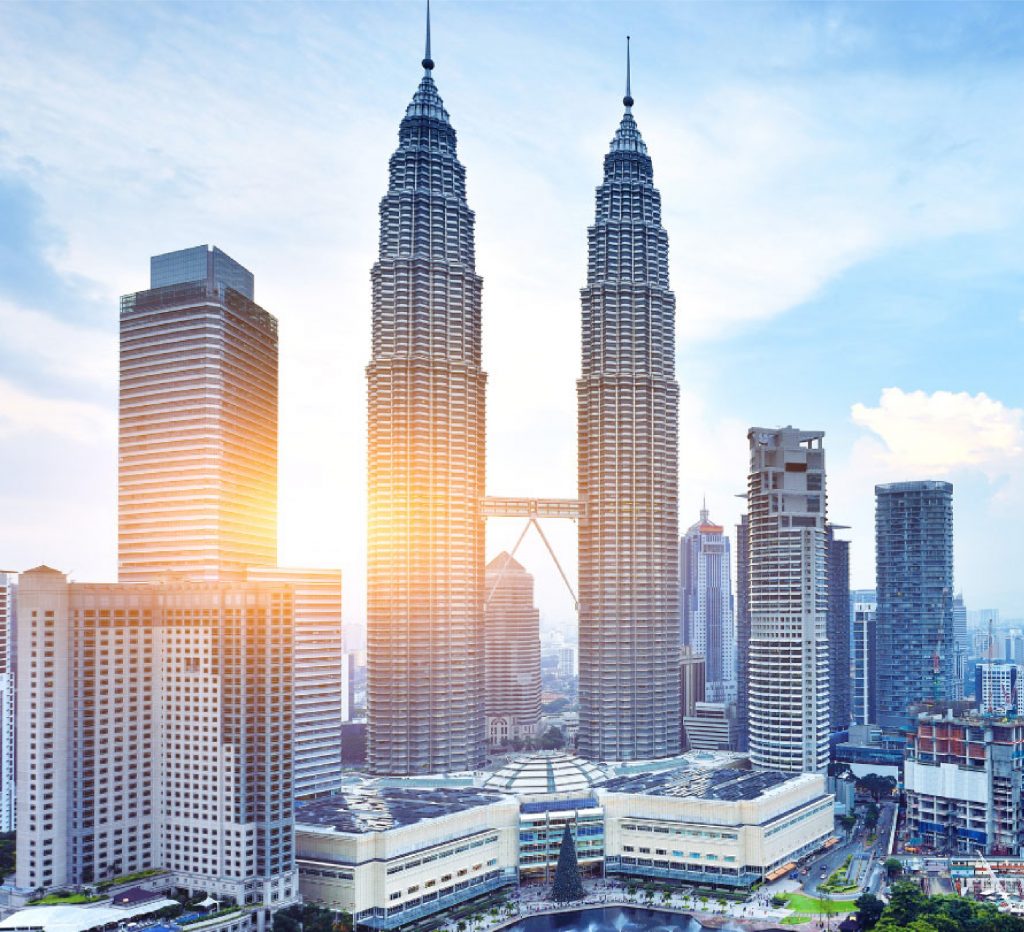 MALAYSIA,
the first hub in Asia.
PerySmith aspire to expand its market in South East Asia. Hence, Malaysia is perfect as its pioneering center. We successfully entered Malaysian market officially on July 2018. Prior to that, our enthusiastic PerySmith team has been working tirelessly in making all the preparation; which include careful marketing planning and understanding Malaysian consumers demand. Therefore, in a short time PerySmith has become an established brand in Malaysia. In the future, PerySmith will be spreading its wings in other Asean countries such as Thailand, Vietnam and Indonesia. We wish to build new companies in these countries so we would be able to provide great customer care with better after sales service while identifying their market need.